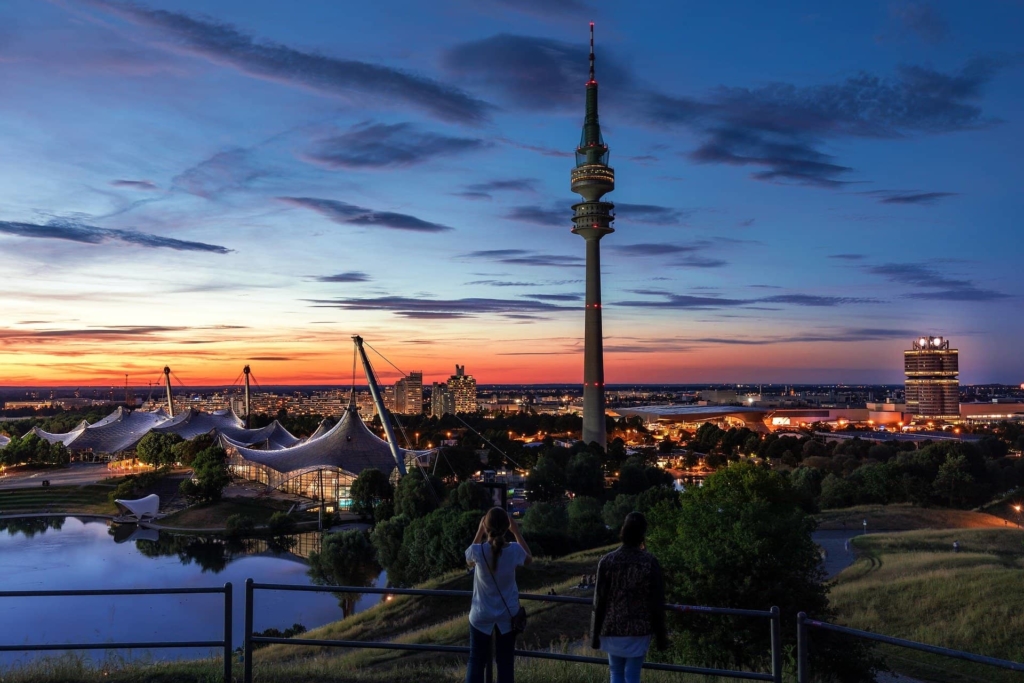 ---
About us
Words, photos and thoughts –
a blog out of love for Munich
I am Nico, I am Max. We both know how important time is. With this blog, we give you time to make the decision for your Munich excursion plan. Planning an exciting trip can be very exhausting and time consuming in such a complex, multifaceted city.
Through our blog posts we take over this time for you. You just have to read. Our posts are designed to give you a wonderful day in Munich. Maybe you plan a trip with your girlfriend / boyfriend, your wife / husband. You want to spend a cool day among friends, or just experience the breathtaking Munich.
Du musst einfach nur lesen. Unsere Beiträge sind darauf ausgelegt, dir einen wunderschönen Tag in München zu schenken. Vielleicht planst du einen Ausflug mit deiner Freundin/ deinem Freund, deiner Frau/ deinem Mann. Du willst einen coolen Tag unter Freunden verbringen, oder einfach nur das atemberaubende München erleben.
We take care of the planning for you! We both love Munich. It is our home. Our place to live. Munich is so complex that our project could not cover this city completely. But we don't care about that. We just like to write. In the near future this website will really gain character. We are looking forward to the development!
Meanwhile: Remain great people!
Nico and Max wish you an extraordinary day in Munich!
Max
Author for TheMunichTimes
Nico Voss
Author for TheMunichTimes
Wenn Nico mal nicht im Lost Weekend an neuen Blog Ideen arbeitet, hilft er kleinen Unternehmen, Lösungen für Ihren Onlineauftritt zu finden. Besucht Ihn gerne auf Youtube oder im Web: Blogitin.de