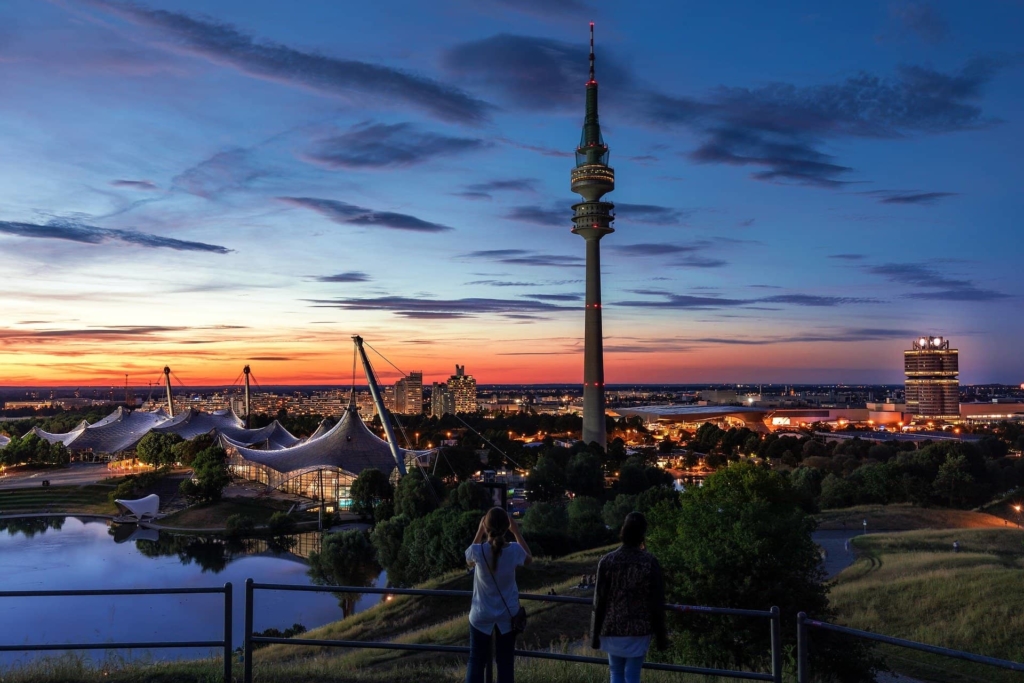 ---
About us
Hi, we are Nico & Max, two guys from Munich with a special passion for our home – Munich.
Our goal is to build a 2-language platform, which will be the focal point for tourists, visitors and other Munich residents.
We strongly believe that Munich is the most beautiful city in Europe. We hope that this conviction is reflected in our work!
In 2020, we also founded our startup BlogItIn, which aims to modernize the digital world of Munich (websites).
Max Angele
Author for TheMunichTimes
If you are looking for Max, you will most likely catch him sipping coffee, sitting in the MvsM coffee house, writing blog articles, in Munich.
If this is not the case, I advise you to drop by the SpaceX headquarters. There you will often meet him smoking a cigar, philosophizing about the philosophizing about space, with Elon Musk. If all else fails, just have a look at his website: BlogItIn.de
Nico Voss
Author for TheMunichTimes
When Nico is not working on new blog ideas at his favourite café, the Lost Weekend, he helps small businesses find solutions to their online presence. Feel free to visit him on Youtube or on the web: Blogitin.de