The Munich Times – Magazine
In our magazine we regularly post new articles about the nicest beergardens, the most interesting sights as well as the newest events. Come have a look!
I want to transform Munich into a city that honours Germany so whole-heartedly that no one may claim to know Germany until they have seen Munich

King Ludwig I. of Bavaria (1786 – 1868)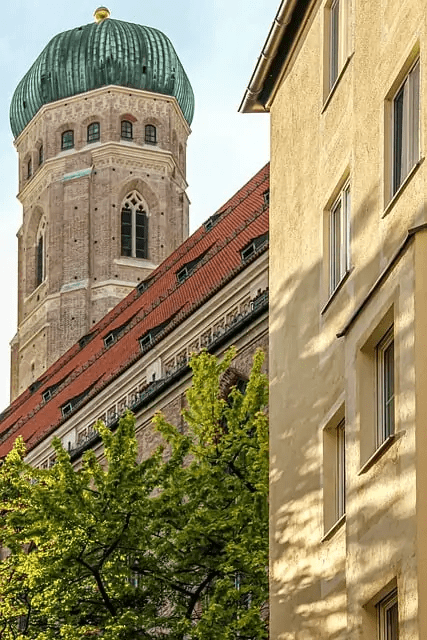 All you need to know about Bavarias' capital
Before you go into Munichs' beer gardens you would like to know more about its history and the Munich lifestyle? No problem, the city would love to introduce itself to you!