The name of the city and its foundation
Translated, the name Munich means "settlement of monks". This is due to the foundation of the first monastery 800 years ago. The monasteries and the traditional art of brewing beer associated with them are integral parts of Munich's history and are known throughout the world.
In 1516, Duke Wilhelm IV. stipulated that only the ingredients barley, hops and water could be used for brewing. This is the origin of the purity law that still prevails in Munich.
Munich owes much of its founding history to the wild river, the Isar. On its rapid journey to the Danube, it left behind vast quantities of rock and gravel. This created two islands, the Museum Island and the Prater Island, on whose banks more and more people settled.
In this way, the settlements Sendling, Schwabing and Giesing developed in the early Middle Ages on the safe high bank of the Isar. The naming of today's city districts goes back to their founders, the Elector Sentilo, the Swabian Swapo and the Germanic Kyeso. This is a great part of Munich's history.
Power struggles in the history of Munich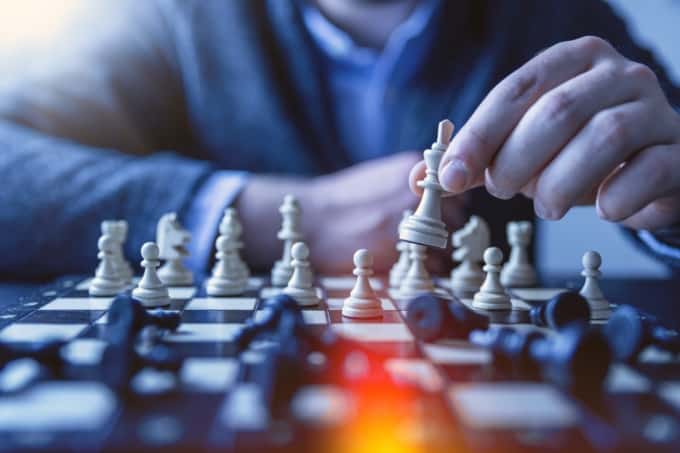 The founding of Munich is the result of a power struggle between Henry the Lion and the Bishop of Freising in the middle of the year 1150. The core of the dispute was the lucrative salt profits from Reichenhall and its trade route across the Isar Bridge. In the so-called Augsburg Arbitration, Heinrich had this bridge burned down without further ado and rebuilt on the site of today's Ludwig Bridge.
After the Roman-German Emperor Barbarossa confirmed the new ownership and thus the foundation of Munich, the city functioned for a century as the seat of the Wittelsbach dynasty, which ruled until the end of the First World War over the Duchy, the Electorate and the entire Kingdom of Bavaria.