Munich is internationally known for its good beer and the unique pubs and restaurants where the regionally brewed beverage is offered. Whether quaint, exotic, cosy or festive, the city's breweries have a very special charm. There every guest is served traditionally, receives Bavarian dishes and can experience a lot of fun. In most of Munich's best parlours, regular guests come in daily and cultivate the Bavarian beer garden tradition. Freshly tapped Munich beer and delicacies are served in Dirndl and Lederhosen, the typical Bavarian costume.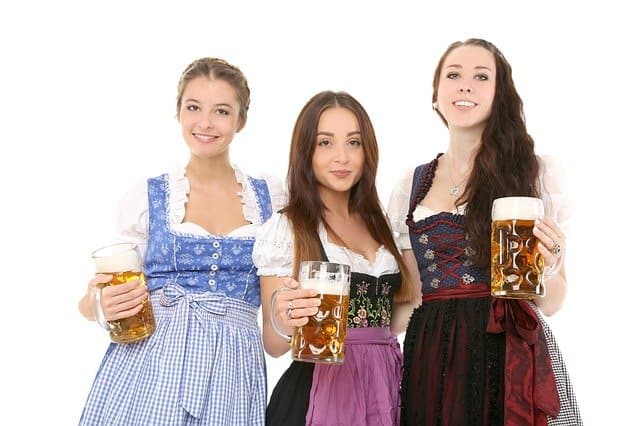 The atmosphere is refreshing and regular events round off the offer. In these parlours you can enjoy the beer after work just as much as on an excursion with the whole family. Cosiness and relaxation with quality beer and home-style cooking are offered here and are very popular with guests. Everyday stress is quickly forgotten in this atmosphere therefore the guests easily get into conversation with each other. Residents and newcomers have a lot to tell each other at the regulars' tables and exchange the wisdom of life.
Munich's most famous parlours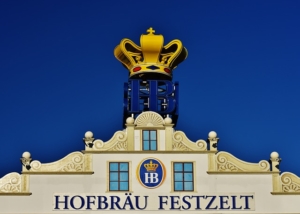 The Hofbräuhaus in the heart of Munich's city centre was built in the 16th century. On 3 floors you can laugh, celebrate and dine in a bourgeois style. The abbreviation HB has become known to beer connoisseurs all over the world as "high beer art". With over 400 years of brewing art, the Hofbräuhaus is a traditional parlour that can be found all over Germany.
In Maxvorstadt is the Löwenbraukeller, which has developed over time into a popular event location. Therefore it is one of munich's best parlours. This traditional restaurant is located in a historical building with stylishly painted walls and a typical Bavarian, warm atmosphere. The tower of the house can be recognised as a landmark even from afar.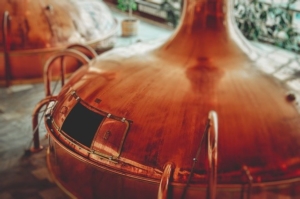 Right next to the Oktoberfest meadows, the Hacker-Pschorr Bräuhaus is located. There, Bavarian traditional home cooking and an old brewery yard are united. The palatable beer is still brewed in old copper kettles and offers the palate a varied taste.
On a listed site in Landsberger Straße the Augustinerkeller is located. Among the more than 100 chestnuts, guests are served delicacies. Furthermore they can enjoy the freshly tapped traditional brew from the wooden barrel.
The inns of Munich
Visitors to the English Garden can end the day after a walk in the Easter Forest Garden. Here, modern Bavarian as well as international cuisine and "Weißbier-Spritz" (wheat beer spritzer) are offered. They are served in a quiet and cosy atmosphere of munich's well known parlour.
In Munich's Ratskeller, directly on Marienplatz, visitors can enjoy upscale Bavarian cuisine in a vaulted room under ceiling paintings. The various small and large parlours are all located in a historical ambience. The tastefully furnished Ratskeller not only offers beer and Bavarian cuisine. A visit is especially recommended for wine connoisseurs, as the restaurant has an excellent wine bar.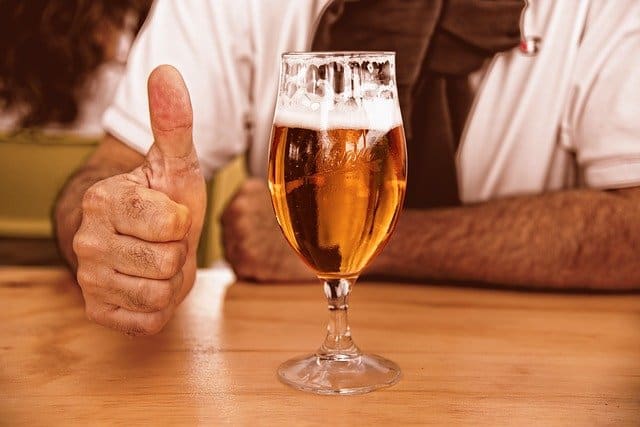 The Spatenhaus next to the opera house is more expensive. The offer, ambience and level of service is a little higher. In return, guests can enjoy the best Bavarian cuisine with suckling pig and venison medallions in one of munich's best parlours.
Right next to the Frauenkirche, tourists and locals alike stop off at Andechser am Dom. Due to the restaurant's central and at the same time historical location, prominent guests and citizens meet in this parlour for public viewing and local dishes.